About me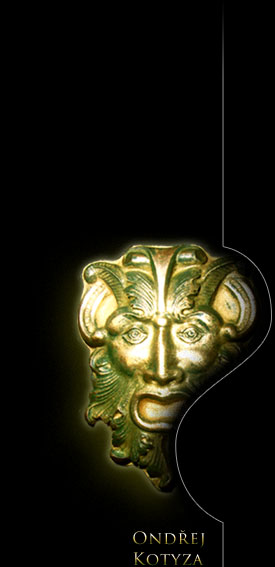 Welcome to my website!
Since 1995 I´ve been artistically working with a broad range of metals- from steel to gold.
Usually I create unique pieces, or short series of jewelry, using plenty of goldsmiths´ techniques, e.g. "lost wax" casting, Mokume Gane forging, metal chasing etc.
Mokume Gane
is an old Japan metal working technique of folding various (precious) metals together. The words "mokume gane" translated to "wood eye metal" accurately describe the topographical patterns that appear when metals are twisted and forged using this process. Every Mokume ring is one-of-a-kind, and all of my Mokume Gane rings are completely unique and made to order.
---
Damascus steel
The term Damascus steel refers to the combination of two different kinds of steels that are welded or/and forged into a bar or rod with a multitude of layers. After patterning techniques are applied, the Damascus is etched to reveal the distinctive pattern of those layers.
---
Don´t hesitate to contact me to learn more about me and my work.
OK